"RiverWards Group is an incredible, visionary outfit. They exceed the standards of luxury new construction. We are so happy to partner with them!" ~ Chris Somers, The Somers Team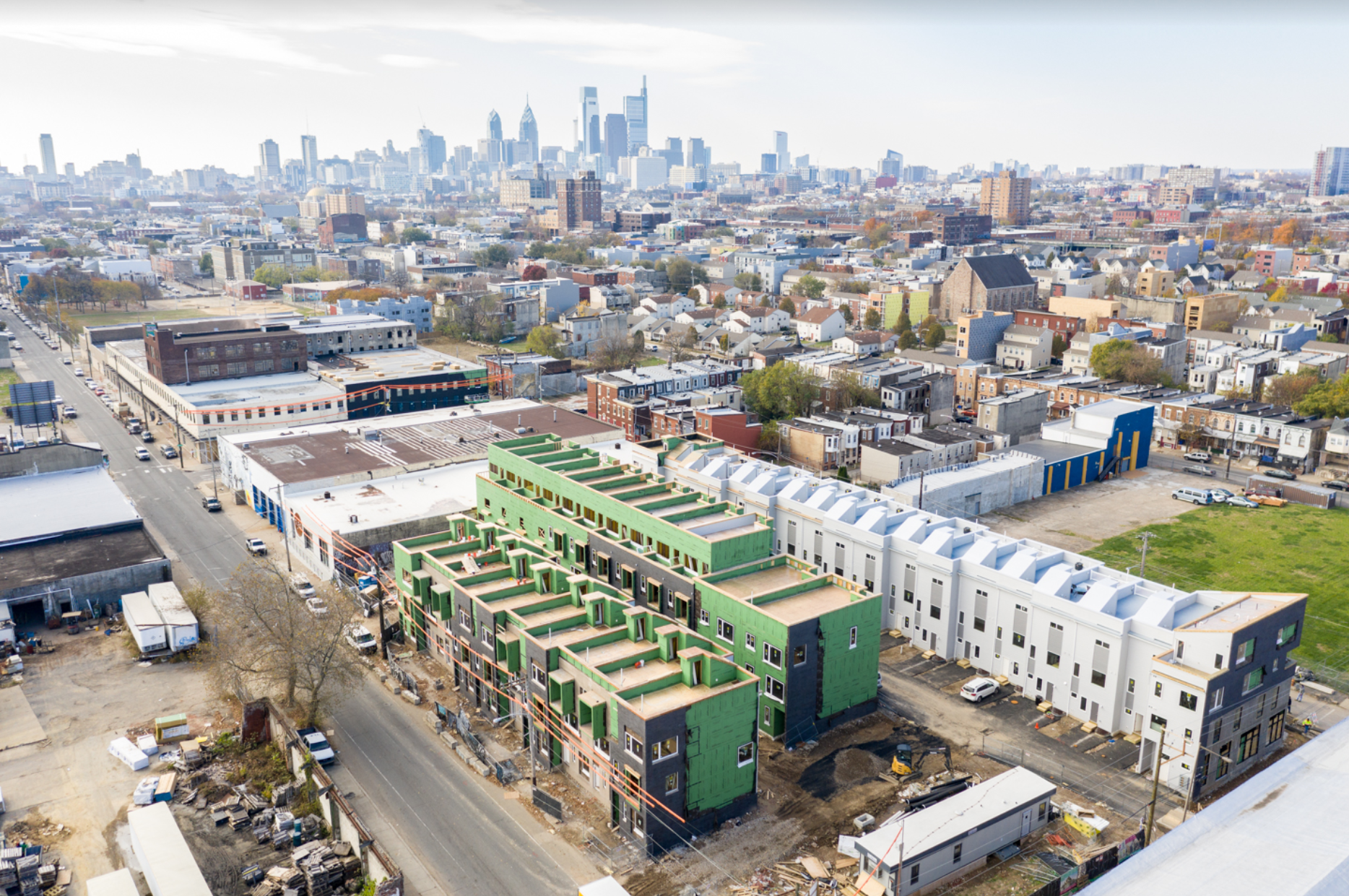 N5 Square offers luxury new construction located in booming Olde/South Kensington contains 57 units within walking distance to Fishtown & Northern Liberties.
Avenue 30 features a key location, all of the high-end finishes you expect, and luxury additions you didn't even know you needed! This is truly the exceptional new construction project of the year.
Our Workforce Housing is SOLD Out. Learn more about the benefit The RiverWards Group is providing to the community with this project.
Residence at Fillmore is SOLD OUT. Now is your last chance to see this magnificent development is at the intersection of the historic riverside districts of Northern Liberties and Fishtown.
This 12-unit new construction townhouse development is located along the Frankford Arts Corridor, known for its special boutiques, cafes, and acclaimed food and social venues. Fishtown Residence offers an opportunity to immerse yourself in everything that this thriving community has to offer.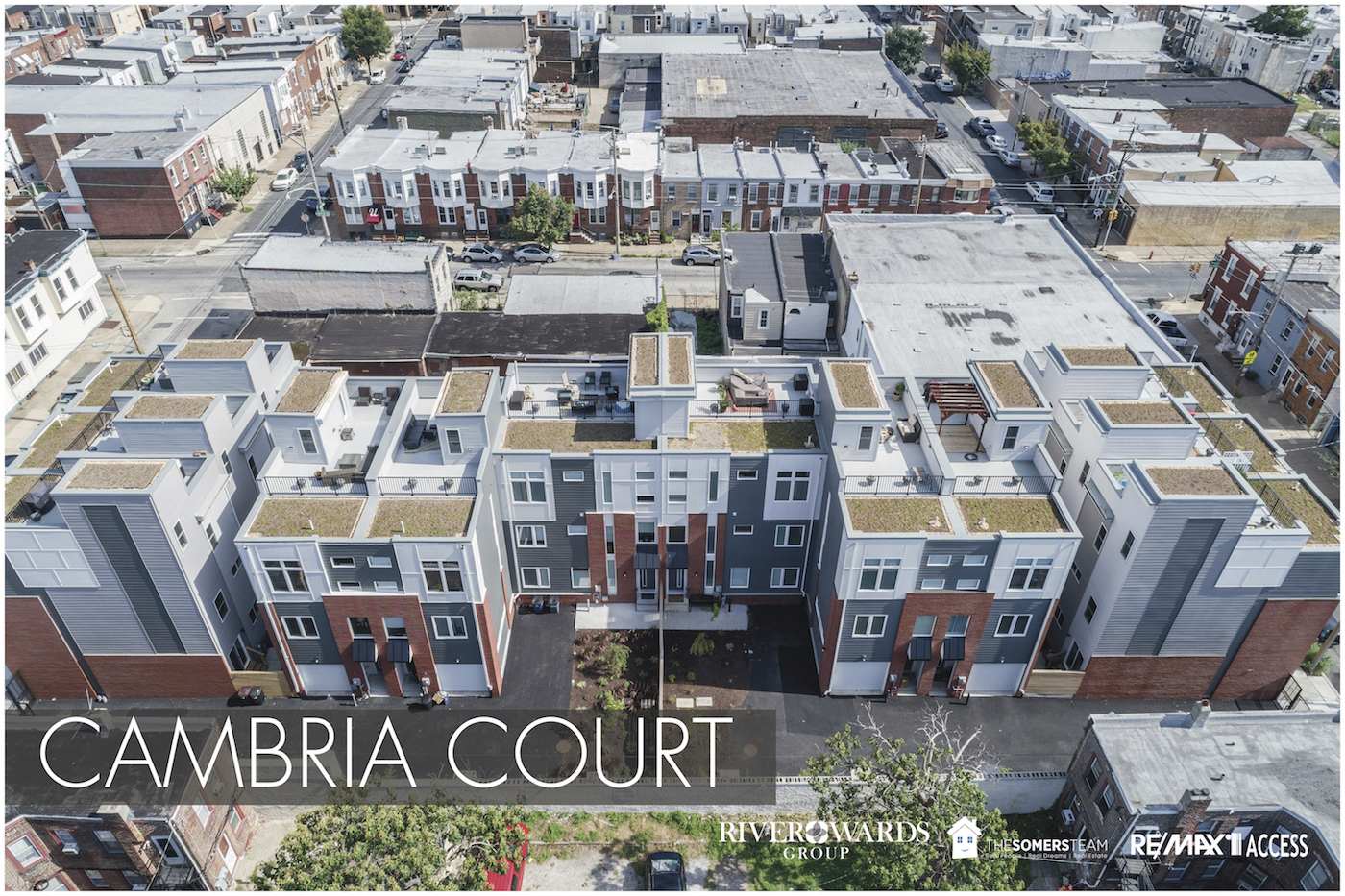 RiverWards Group is proud of Cambria Court, 12 impressive 3 story townhomes. This exclusive development located in the Port Richmond neighborhood is only a few short blocks from Fishtown and the Delaware River Front attractions.
This ten unit, exceptionally appointed luxury townhouse complex is situated so close to the hot spots of uber cool Fishtown, but is still a quiet enclave away from it all. These ten luxury new construction townhomes sold out in under six months!
Eleven Exclusive Luxury New Construction Homes - SOLD OUT
Eight Luxury New Construction Homes
SOLD OUT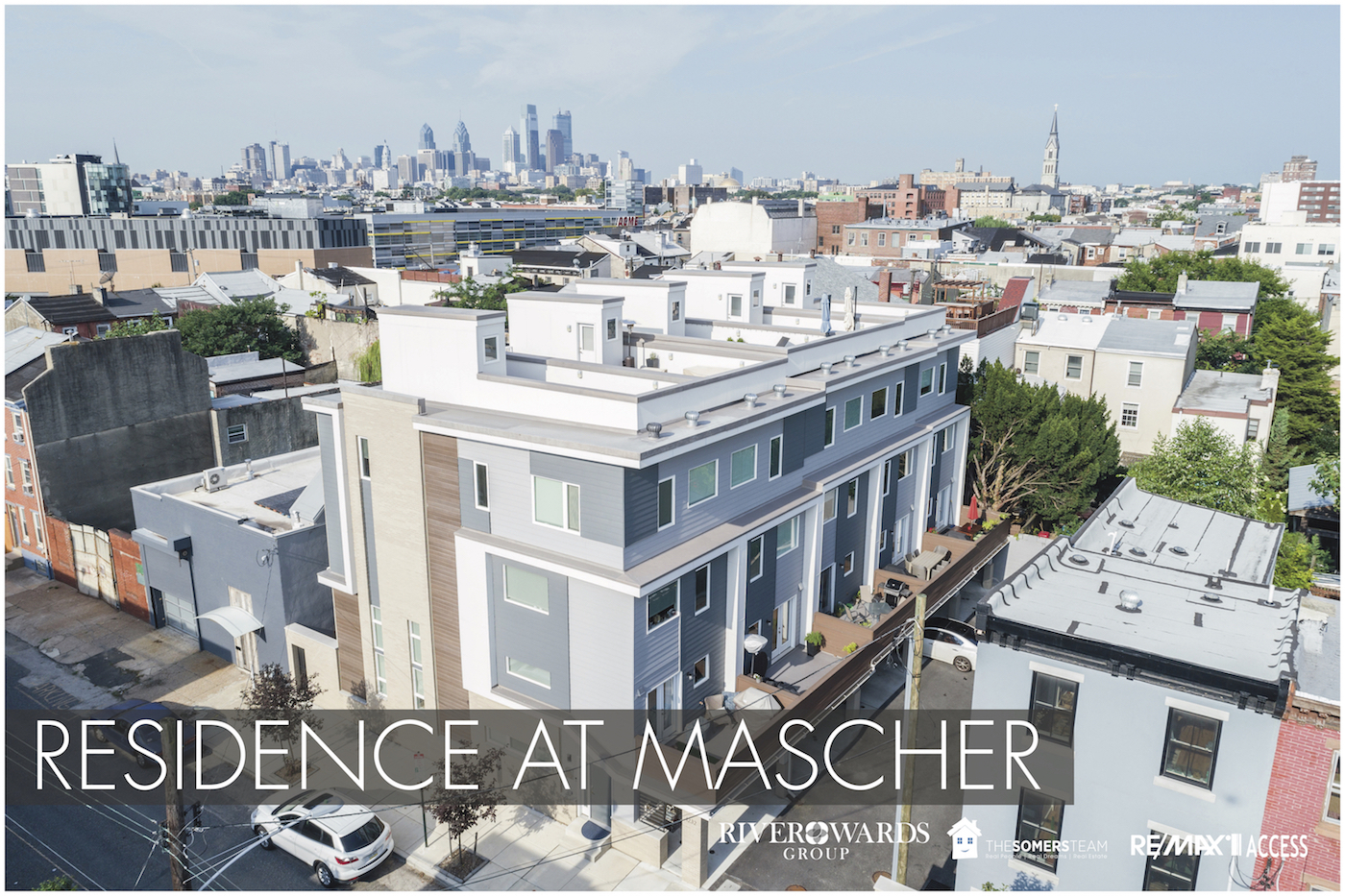 5 Luxury New Construction Homes with Garages - SOLD OUT Fall 2015
Six Luxury New Construction Homes
SOLD OUT
3 Luxury New Construction Homes
SOLD OUT Winter 2015